Component:
- Server
Process:
1. Select your System by clicking on its widget under the My System screen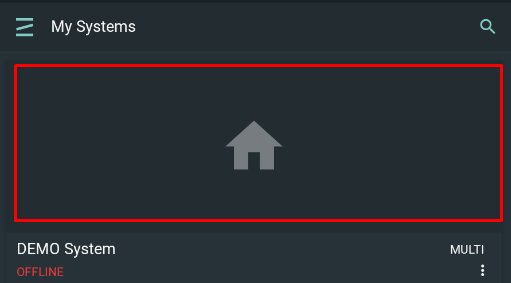 2. Select Devices from the main menu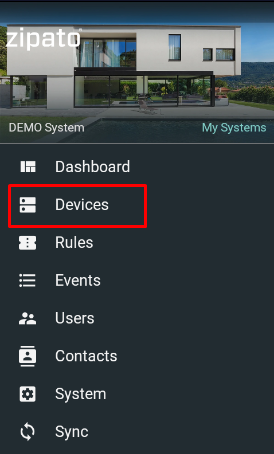 3. Click three dots at upper right corner of server card
4. Edit server settings - select name, reboot or sync server setting option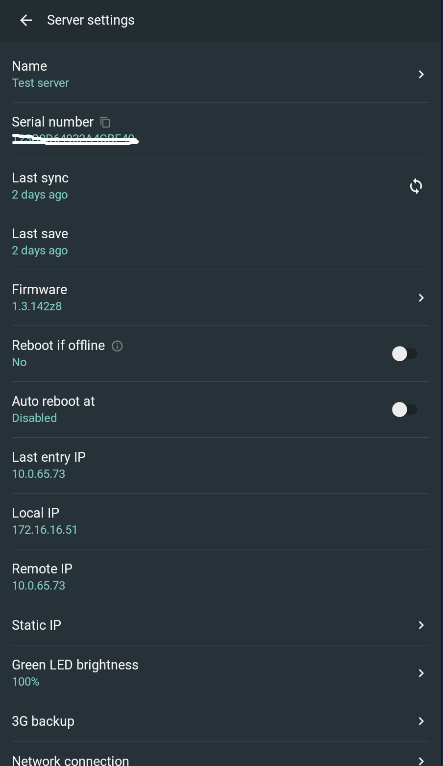 ---
NOTE:
Owner can edit Server settings (backup, setup as master and remove server), only.