Proper set up of Heatit thermostat via Zipato - Electric heating system
Hi All,
can somebody help me to configure thermostat, since I'm not most skilled person in this area.
I have Heatit-Z-TRM2 thermostat which has floor and thermostat air sensor. As first thing I paired thermostat with zipato and created virtual thermostat.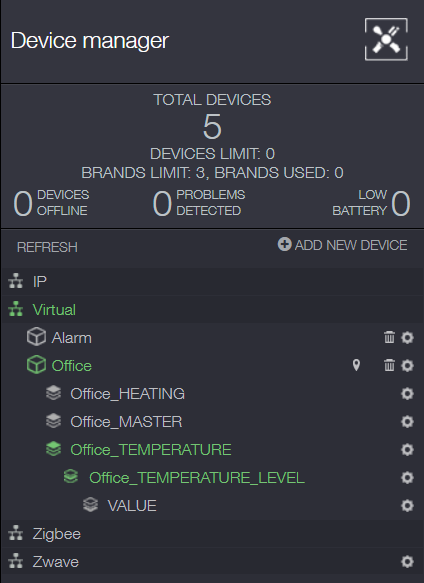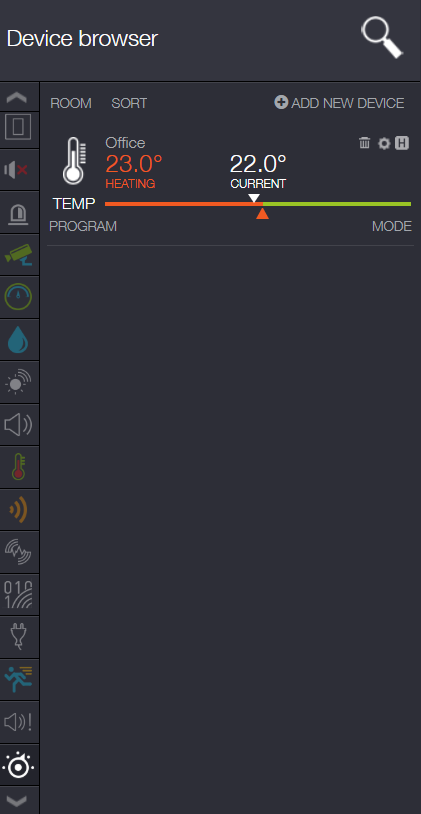 Then I manually changed the mode of thermostat from A to AF, because I want to let the floor heat based on air, but not allow the temperature of the floor to get on higher value than 27 degrees(also configured manually inside the thermostat - FHI set to 27 degrees).
Can you help me configure following part of thermostat config?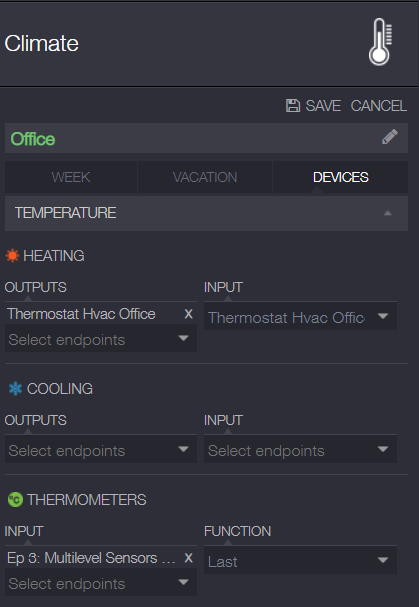 Also attaching list of particular parameters: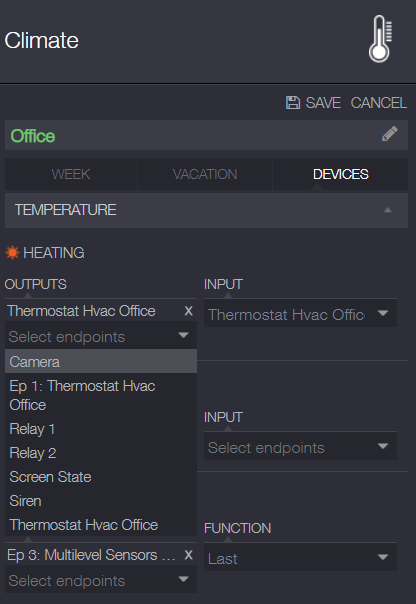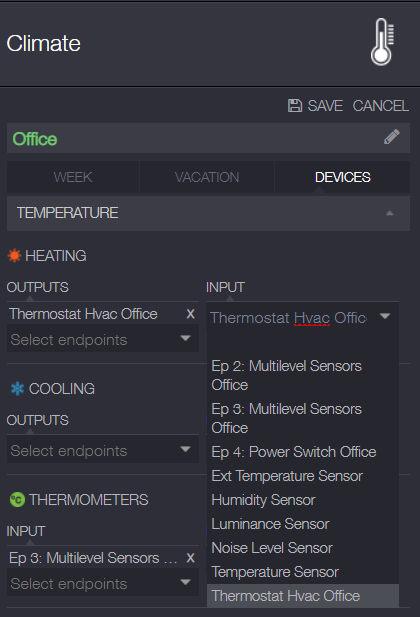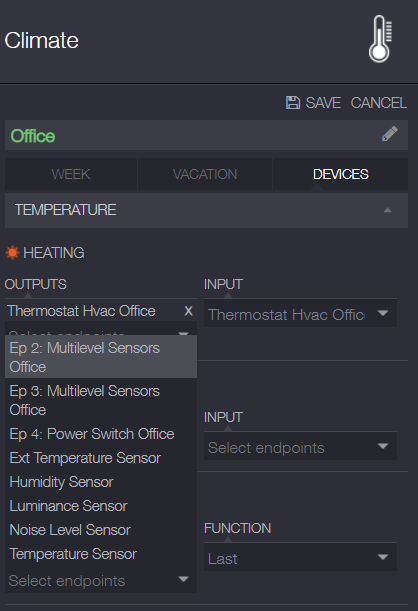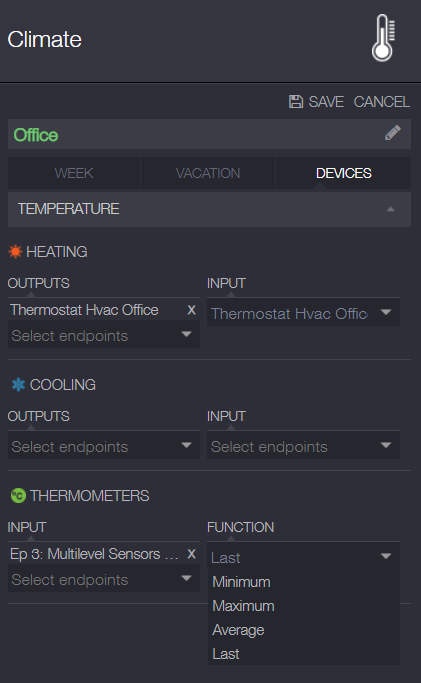 Thanks in advance,