Hello,
I have a new video-doorbell. This doorbell gives by one push 3 signals.
With my old doorbell and rule there are no problems.
With my new doorbell the chime in hous goes 3 thimes. Can i reduce this to 1 time with a counter or something else?
Did have anyone an idee?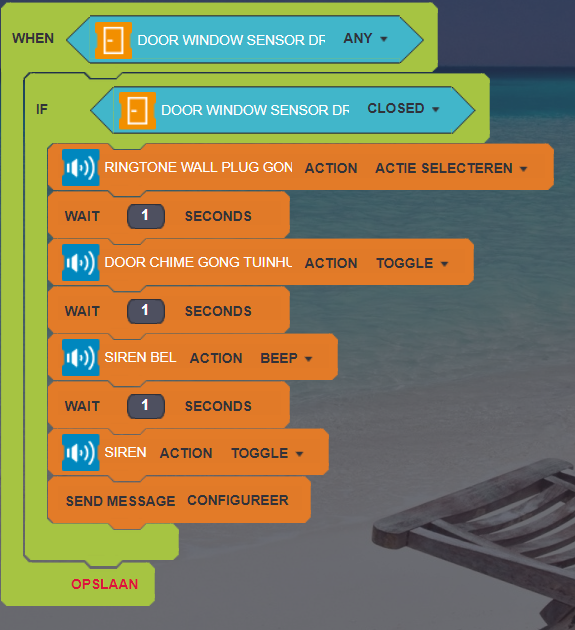 Thanks