Upgrade to admin.zipator from my.zipato
Hi
I try to upgrade my very old system to the current version.
I already created a server with the same username and password that works at my.zipato, admin.zipato.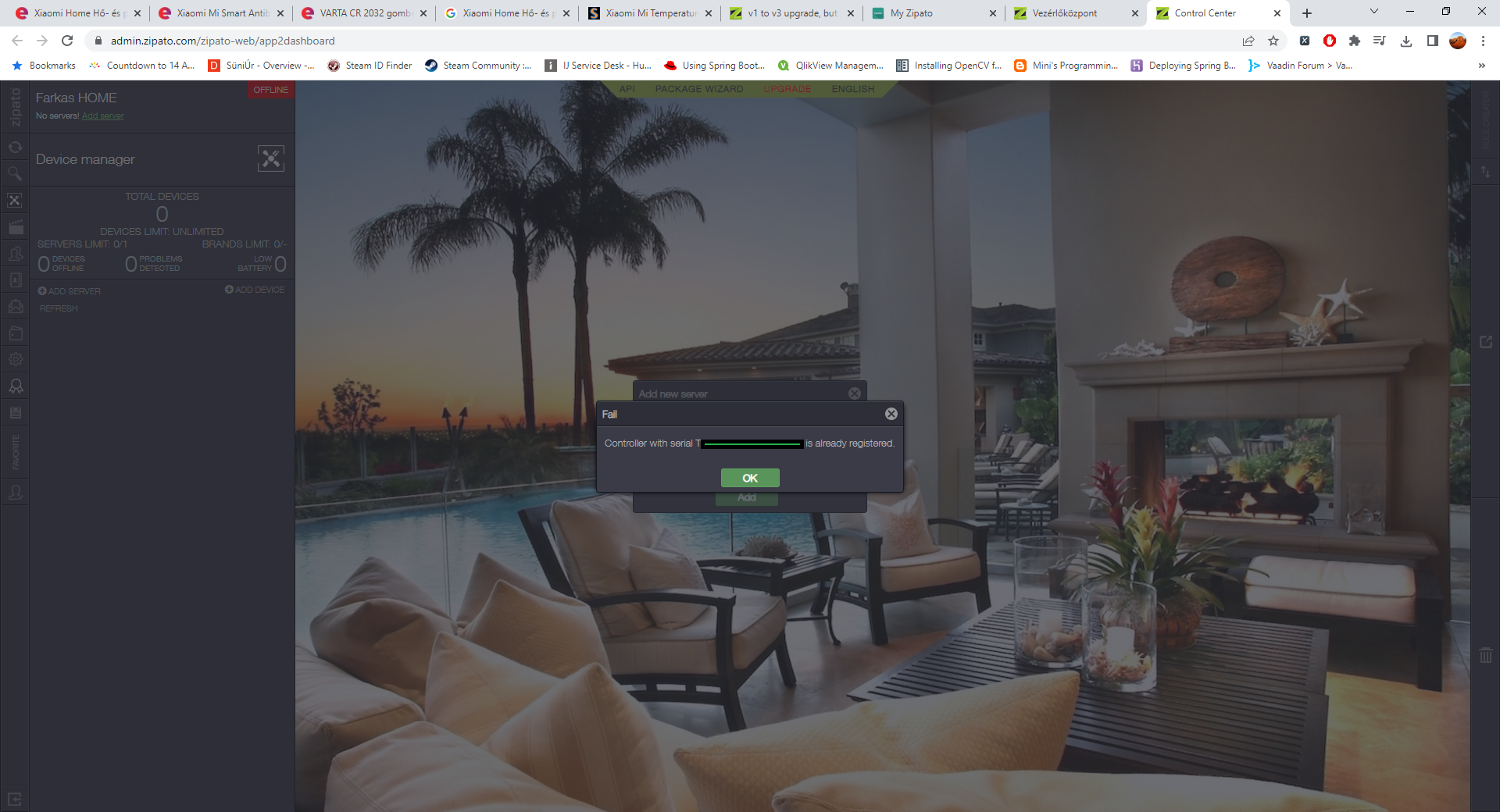 After I tried to add server with serial number but I got this message: Controller with serial T***** is already registered.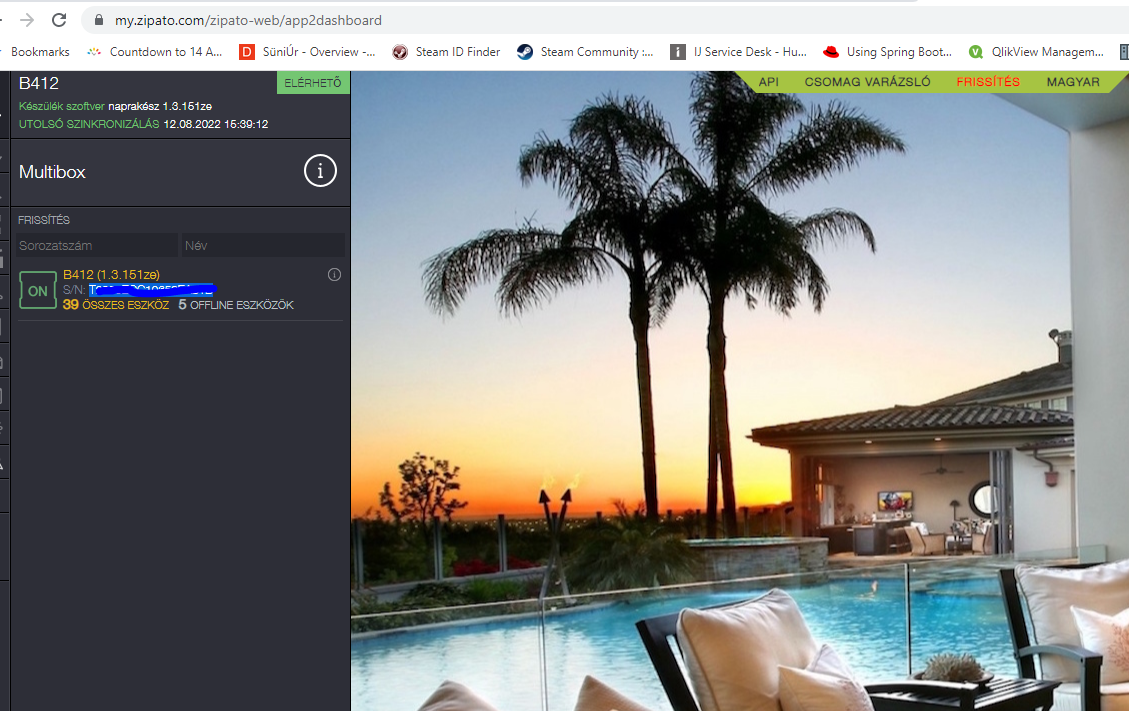 What the correct way to upgrade the server? How can I remove from the old one and how can i add to the new one? Or is it possible to migrate all devices from my.zipato to admin.zipato?
Also my zipato controller since the last update kinda freezed see : update_freez.jpg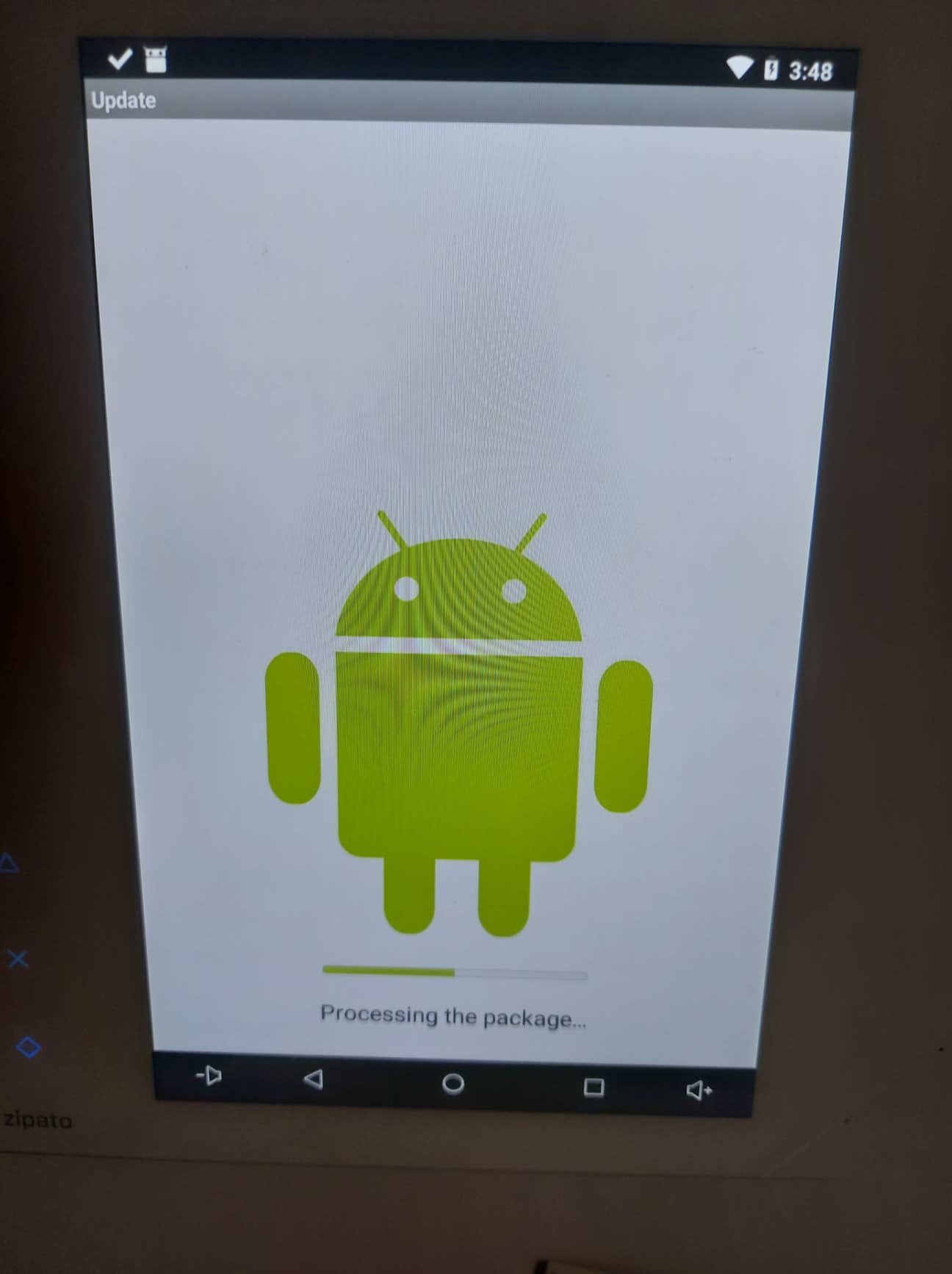 +1 question : Can I install some nice GUI for the controller so I dont see this picture: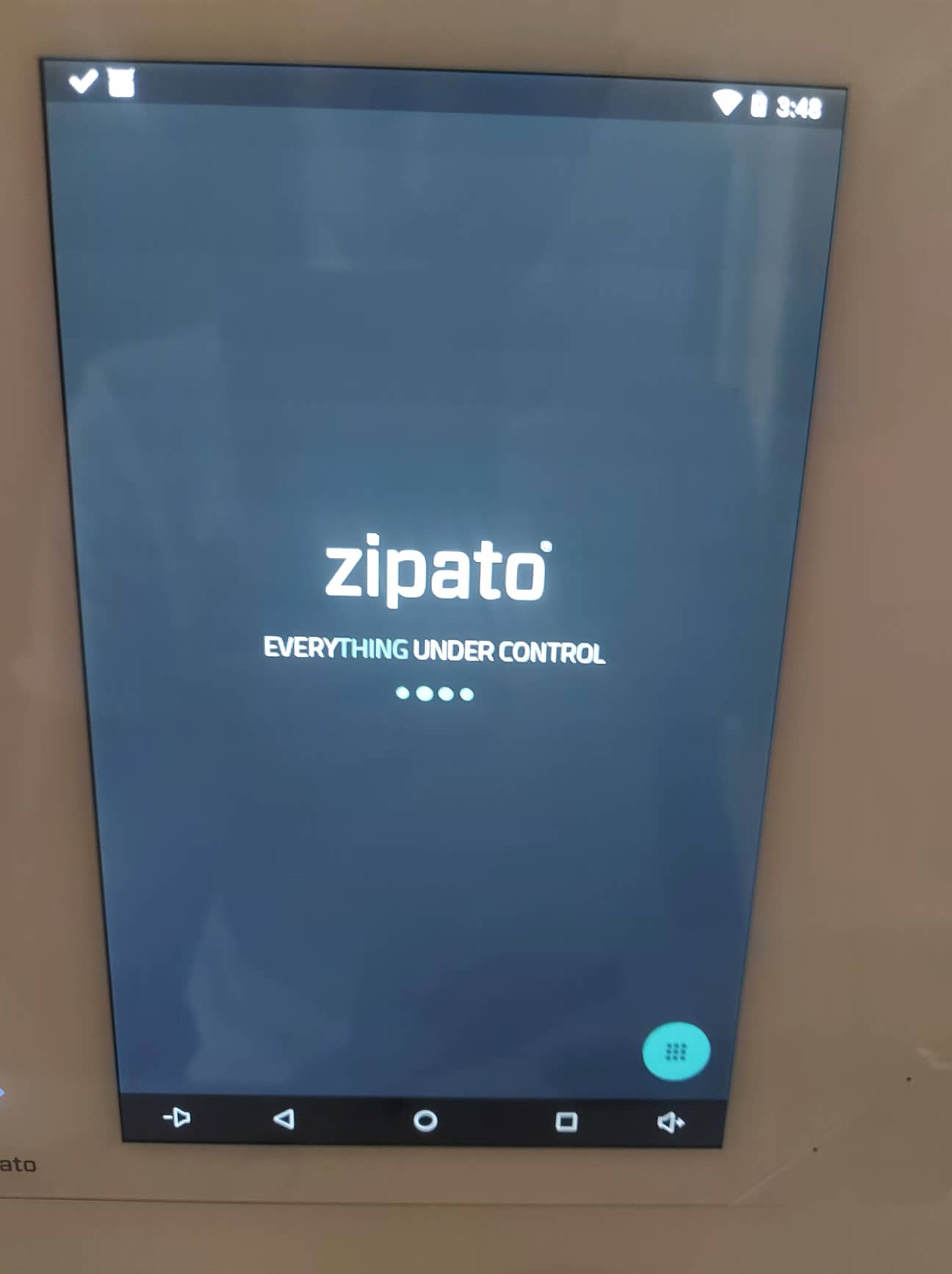 THanks
Csani
PS: I didn't know how safe to paste here the serial, if you need guys pls contact me.