This object is in archive!&nbsp
I was trying to add a new ZWave device through the device wizard, but instead of starting exclusion mode, I was greeted with this page. Yesterday I was able to add new devices, but now it looks like it's broken. I can still add devices from the network settings tab, but it could not add my Fibaro Smart Plug, and has some issues with my Zipato RGBW Bulb. I've yet to try other devices, but it seems something's not quite correct.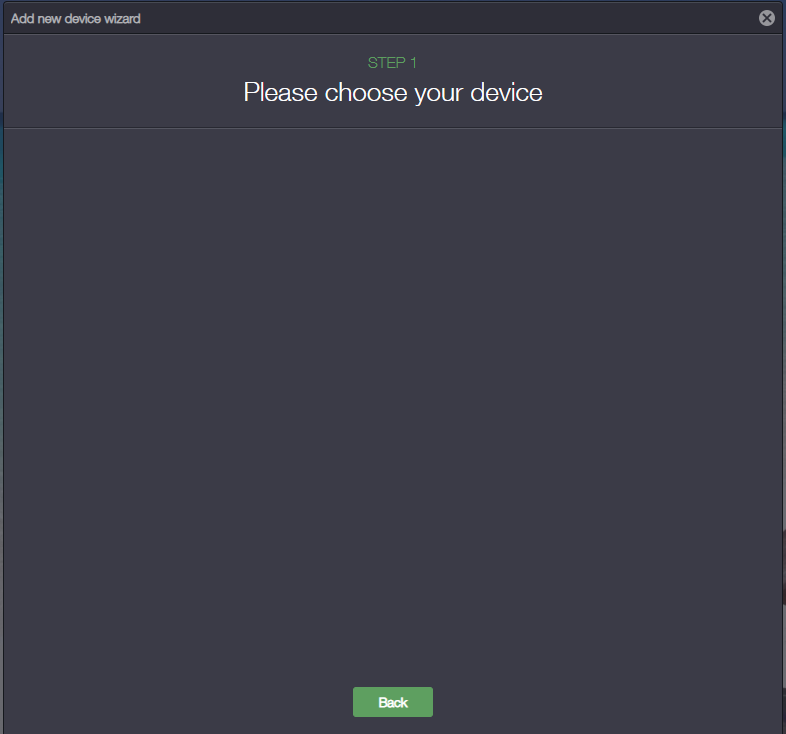 I tried rebooting the Zipabox, I tried different browsers, turned off any plugins that may interfere, but nothing helped. Any advice?