Hi,
how does this security module work? It has several ports, Z1, Z2, Z3, COM, Z4, Z5, Z6, COM. as there is no manual, I am assuming that when using a NC door sensor, the wires go to Z1 and COM to form a closed loop?
Likewise, if adding a second zone I use Z2 and same COM?
I have put all the zones in NC configuration.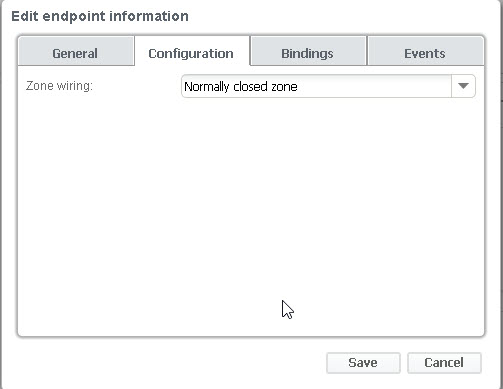 So why do I keep getting the error that the zone is not ready?

I even put that the alarm can be armed with the zone in any state..........changing it to inactive or active gives same error.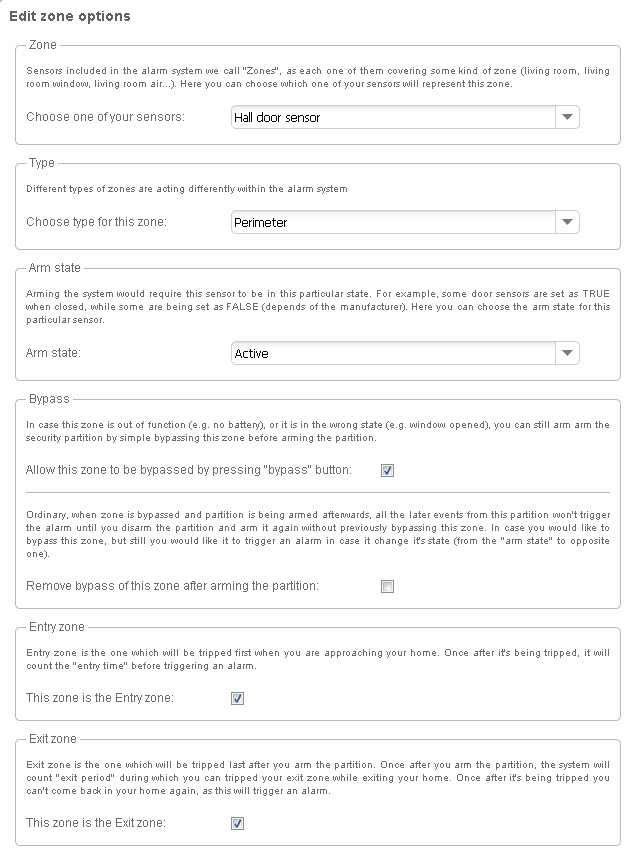 What more do I need to do to get it to work? Only when I by-pass the zone will the alarm be ready to arm......so it has something to do with the zone, but what?
Getting desperate, thanks for any help.
Regards