This object is in archive!&nbsp
Slow sensor update? Slow input update? Qubino Dimmer, Schneider Switch!
Hello everybody!
I experience major problems with "sensors".
As you all know, I try to achieve the ultimarta solution for the lighting. I have several problems that I have chosen to split up, but probably they can all be related?
1) Problem number one is slow reaction of key press on Schneider Switch. And therefor slow reaction of blinds start, stop, upp. This use to be super fast, se clip:
https://www.youtube.com/watch?v=ZP7Le8vdTC4 Clip from: 12 maj 2016 when it worked.
https://www.youtube.com/watch?v=9jMjYXSt1U8 Clip from: 7 agu 2016
2) Problem number two is that my "STEP SWITCH" Rule does not work as before. I had an earlier version of Qubino dimmer that worked perfec. However, it stopped working several times but Zipato've fixed it, and in recent months it has worked perfect. Anyway, I decided to buy their latest dimmer that has doubled click for 100%, which was a feature I wanted. I installed dimmer and konfgurerade exactly like the old dimmer but "STEP SWITCH" The rule does not work. After some testing, I found input S2 and S3 responds when pressed for 4 seconds or more. This should depend on Zipato because I experienced the like before. See the video. Problem is described 1:38-2:50 min in to clip number 2.
3) Problem number three is that the status of the Z-Wave device, devices not updateras fast enough if I use the button on the dimmer. I have created rules to turn off and on the Philips Hue lights depending on whether the roof lights in the living room is on or off. This does not work. Only if I regulates the brightness with Zipato iOS App works rule. Problem is described 2:50-3:20 min in to clip number 2.
4) Problem number four is probably related to all of these problems. But I have to press the button for 4 seconds to get a change on the hallway light.
5) Issue number five is that, Zipato closed my concern regarding the "Association" of Qubino Flush Dimmer Gen5 S3 input to Fibaro Dimmer 2 hallway. According own efterforskiningar it does not work. I can get the lamp to put on if I keep the button pressed, and if I let go. But not dimmed. This works perfectly with Fibaro dimmer in sovrumet. The question is whether this is the brand to do?
How the hell should I get this simple thing to work?
I am considering really build my own button with a Philips Hue dimmer switch. But what I really want is to have a rotary dimmer. With wireless capability, something like this that I found: https://www.youtube.com/watch?v=ib7Zqf6-2EQ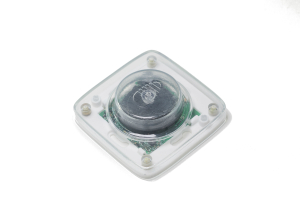 http://www.enerbee.fr/dimmer-module/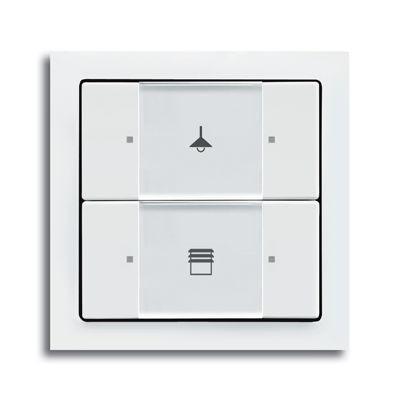 http://www.busch-jaeger-katalog.de/files/files_ONLINE/Systemhandbuch_ZigBee_BJE-25-11-2015_EN.pdf