This object is in archive!&nbsp
Suggestion - Combine synchronize buttons in the UI
It's confusing with to synchronize buttons in the user interface. Does these synchronize buttons have different functions? If so - this was probably the cause of many hours of frustration when I started using this system.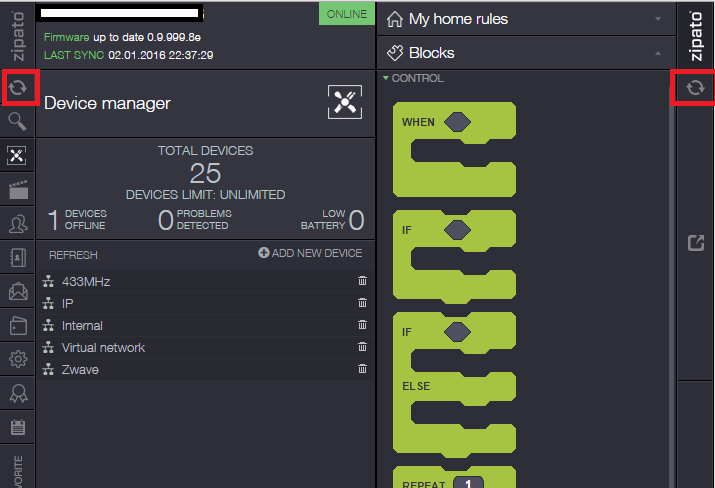 When holding over the buttons, one says "Synchronize" and the other "Synchronize rules".
My idea is to do one of these implementations:
1. Remove one of the synchronize buttons (meaning, combine the functionality).
2. Make sure the graphical elements of the buttons are different, making it understandable that these buttons are NOT the same.