Virtual thermostats - API
Hello,
We need help to understand how to fully use the virtual thermostats.
Before we could use the topic "/thermostats" to get the virtual thermostat's config where we could get "presets", "vacationPresetName", "vacationStart", "vacationEnd" (...) but I do understand that is not supported anymore .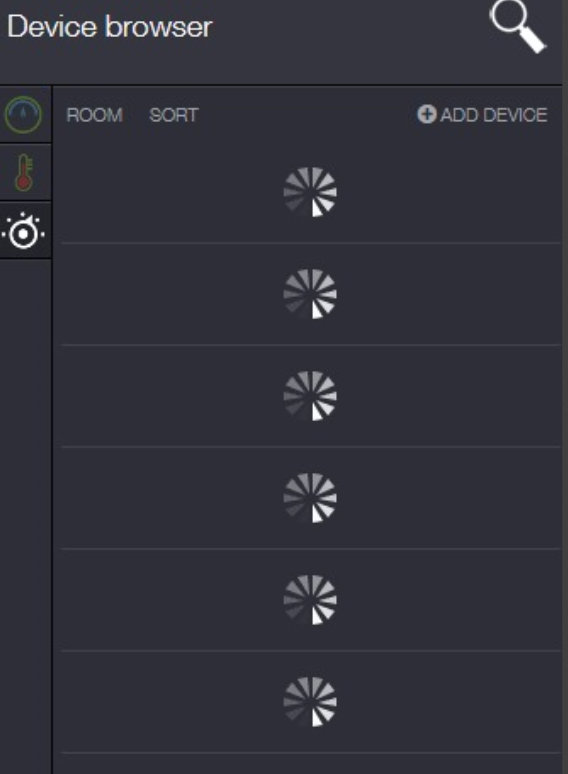 Do you have any documentation on how to use the virtual thermostat with the API ?
Thanks in advance