This object is in archive!&nbsp
Fibaro Roller Shutter 3 FGR-223
Hello,
I have 2 Fibaro Roller Shutter 2 (FGRM-222) and 2 newer Roller Shutter 3 (FGR-223).
With the old one I see the shutter-icon in the rule-creator. With the new one, I only get a question mark.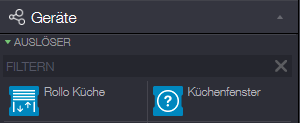 When I edit the configuration of the FGR-223, I only get the type "undefined". In the old one I have the type "Blinds".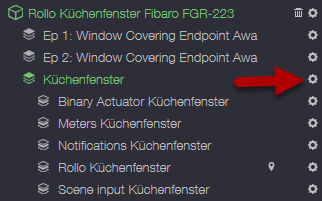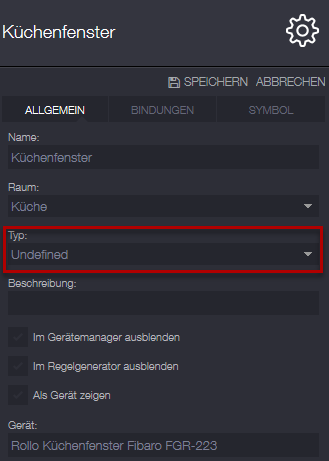 The other problem I have with the Fibaro Roller Shutter 3 is, that I won't get a secure connection. It always tells me "Secure inclusion failed", even if I include the device when it's only about 20cm away from my zipabox.
My Box has firmware 1.6.31The FGR-223 has firmware 5.1
Thank you.
Michael