This object is in archive!&nbsp
I have a problem with Virtual thermostats. Every time I have clicked on thermostats icon/tab where I have 3 Virtual thermostats it shows all three but it still viewing the rotating "thinking" symbol. And when I going away from thermostats all another tabs are just gray/blank, sometimes. When I´m trying to go to settings for a thermostat it also go grey/blank.
What is the difference between Virtual thermostat and Virtual thermostat Pro?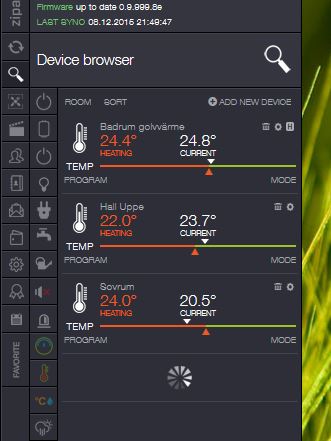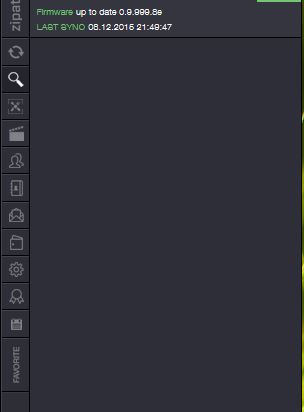 No connection
Real-time notifications may not work