"Works With Nest API" shutting-off, and still no news from Zipato on Google Assistant integration
Today I found on the news that one of the actions related to Google's integration with its subsidiary Nest, is that on August 31th 2019 they will shut-off such API, and from that date, the only way to operate Nest products will be with their own apps and services (confirmation can be read here nest.com/works-with-nest/).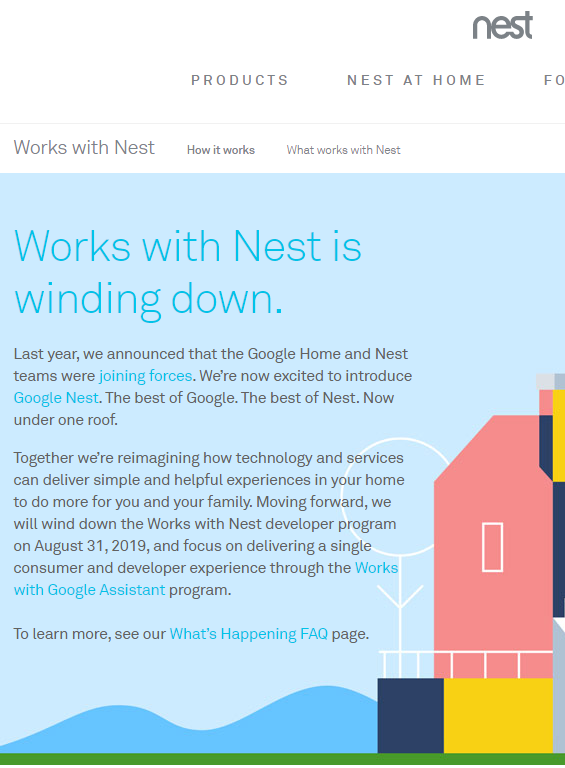 Zipato promised many months ago that "soon" will be available Google Home integration, in similar terms as Alexa's integration is been working from long time ago.
Starting on this September, each Zipato user who owns a Nest product, will lose its integration whith the domotic system, so it is mandatory for Zipato to finally enable the integration with Google Home and Google Assistant.
Please, mark "The same problem" on this topic if you are worried like me; maybe that way Sebastian or whoever in Zipato start working on this to release that integration ASAP.
Thanks.