This object is in archive!&nbsp
What is the angular variable block for?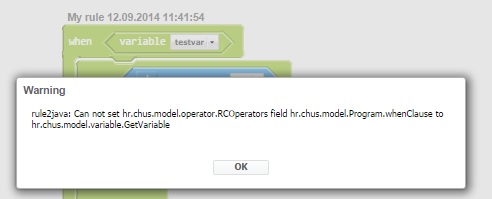 Whether I use it in a 'WHEN' or an 'IF-ELSE' block, I always get an error.
I figured it would be some boolean test, eg. 0 or 'not set' evaluating to FALSE and everything else to TRUE. But while building a test rule, all I got was errors when saving it.
So what is it for?