This object is in archive!&nbsp
Creating a rule using Sunset/Sunrise for outdoor lights
Hi all
Im trying to create a rule based on sunrise and sunset for my outdoor lights. I´ve been using Tellstick for this mission, but i want to get this function over to my Zipato controller. In the Tellstick UI, this is a simple task to get up and running.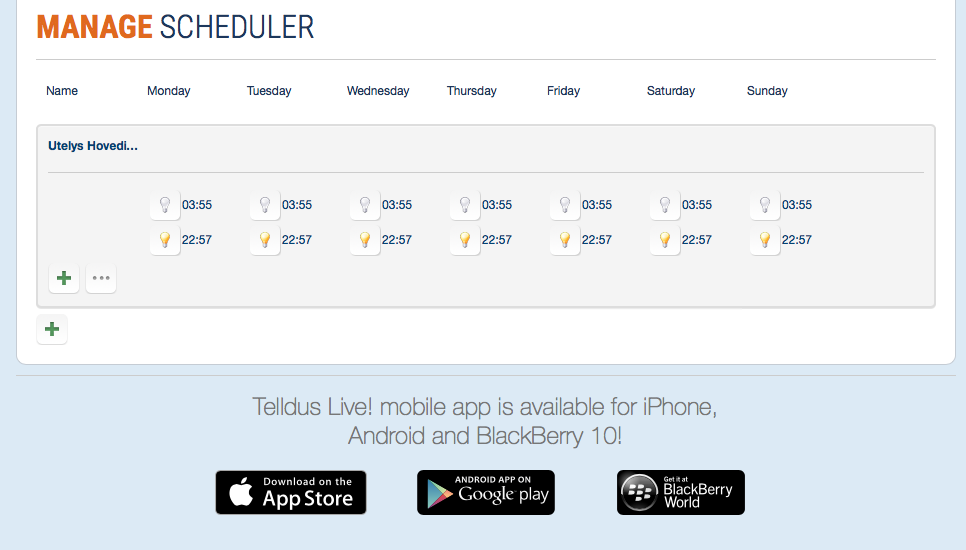 This function will adjust the clock according to the sunrise and sunset times all year automatically. I don´t need to adjust anything.
I want the same function on my rule in zipato. The sunrise and sunset times should update it self and trigger the lights. Im a total newbie to this rule creation at zipato, but I'm trying to understand it. In the picture, you can see what i have tried to do. Can anyone give me some pointers if I'm totally off or am i going in the right direction?
Im happy to answer any question or give more details about the rule. It would be great to have this figured out once and for all :-)