This object is in archive!&nbsp
http://qubino.com/products/flush-dimmer/I read on this homepage that Qubino have double tap function to go to 100% but it does not look like I have this. Is it possible to fix this in some way?
Parameter 21 or something?
If the dimmer needs a firmware update how do I fix that?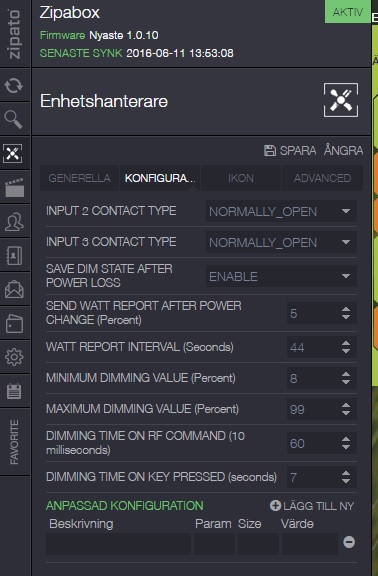 Best regards Jacob