Zipato supports wireless communication standards and you can install complete Zipato system without any additional wiring. There are wireless sensors which you can place anywhere in your home and small actuator devices which you can hide behind your existing wall switches. Installation is very easy and there are video guidance available on our support pages for each supported device.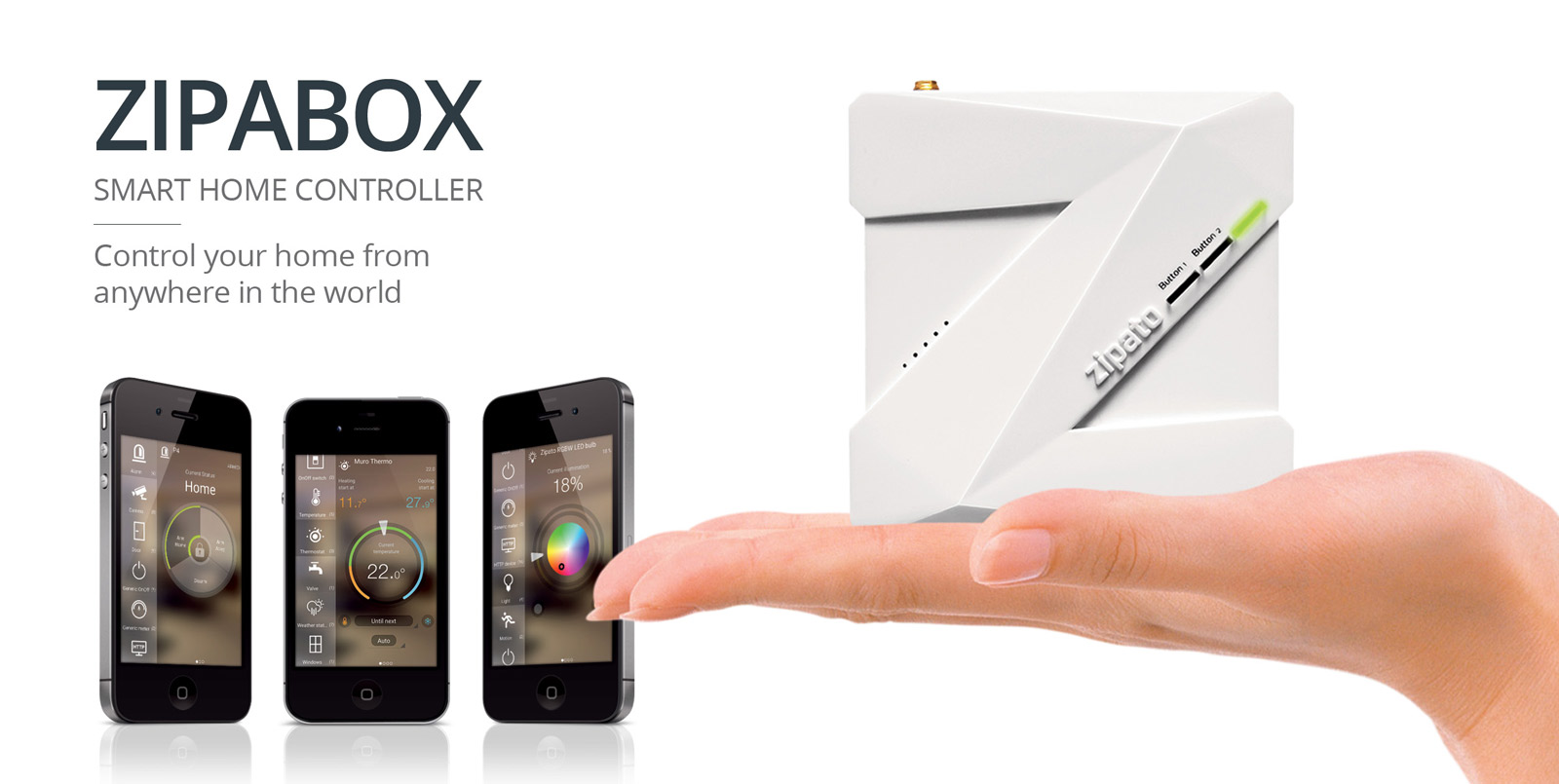 Is the system difficult to use?
What we're most proud of with Zipato is that it is extremely user friendly. We've been told it's much easier to navigate than most home remote controls. And if you have any difficulties, we have a dedicated support staff that is just a click away. They'll walk you through the process. Don't forget to visit our video tutorials page for details instructions.