Component:
- Dashboard
Process:
1. Open Dashboard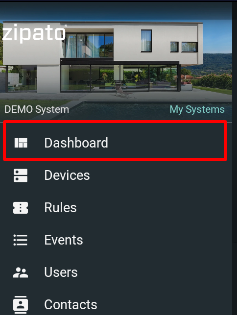 2. Click Edit (upper right corner)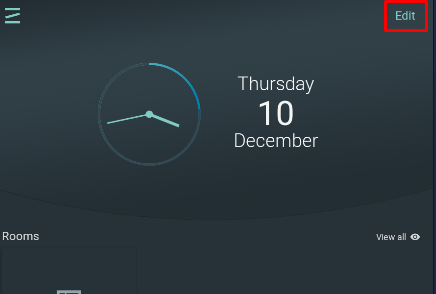 3. Click the "+" icon in the lower right corner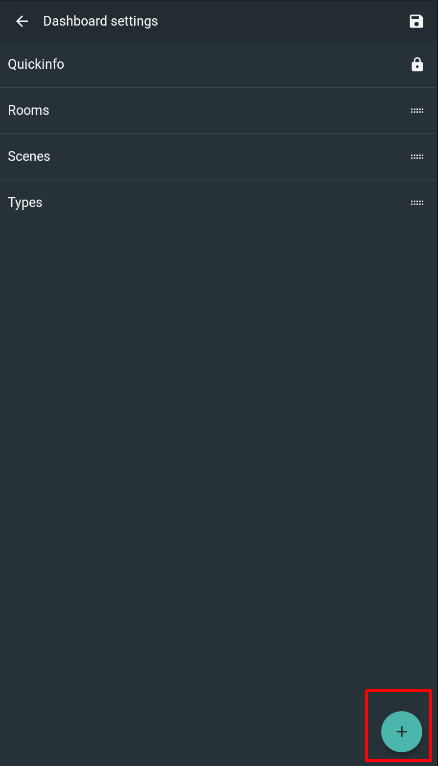 4. Select Custom option from the Add container list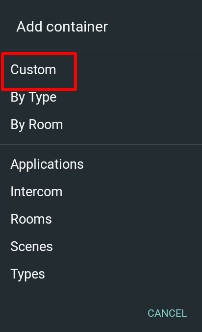 5. Select widgets from a list (several of them) and click Next

6. Enter group name (for example Internal Relays) ane click save button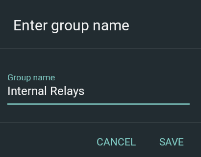 7. Click Save button at upper right corner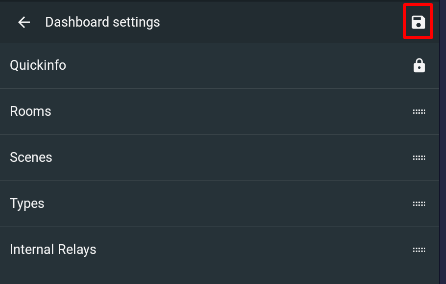 8. Check newly created Group in the Dashboard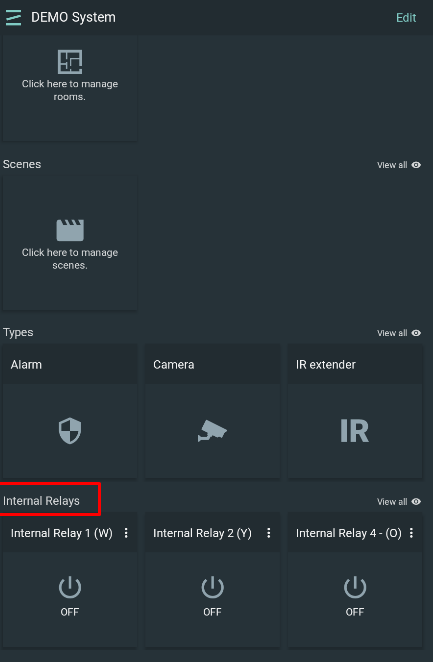 9. Click View all button to edit its Dashboard representation of the newly created group

10. Press three dots at the upper right cornet to open pop-up menu and disable/ enable Dashboard scroll option (Dashboard scroll enabled = show all devices in one row)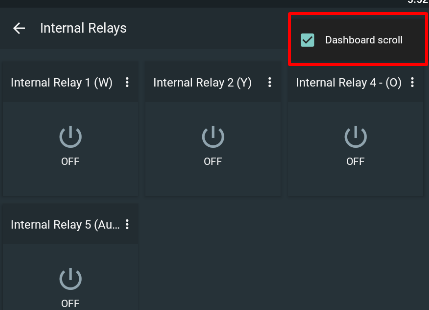 NOTE: Rooms, Scenes, Types and Intercom and predefined widgets and it is not possible to edit them.