Component:
- System
Process:
1. Select your system by clicking on its widget in the systems list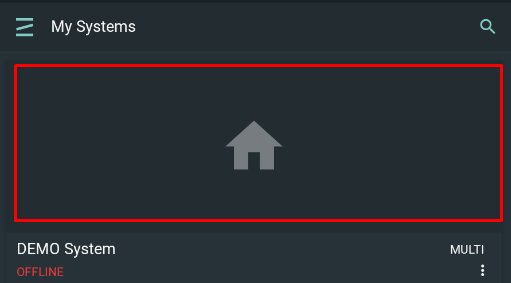 2. Select "Devices" from the main menu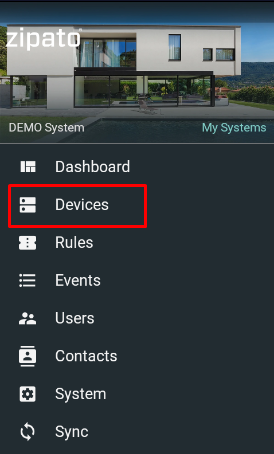 3. Click the "+" icon in the lower right corner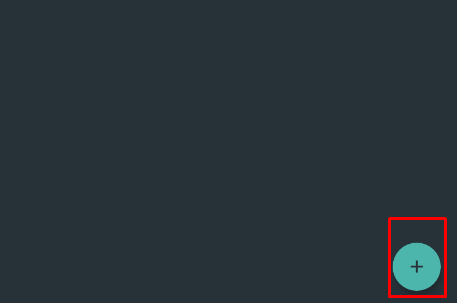 4. Select "Subsystem"

5. Select one of the systems listed in the system list
6. Subsystem is added in the system

---
Adding a subsystem doesn't require an additional license. Subsystem's devices are not possble to edit but it is possbile to view their abilities under the Dashboard.
Subsystem can be used to enable end-users to use already included and configured devices without a possibility to change them.