Component:
- System
REMARK:
Licenses for additional features/products are related and bound to the System not to user/server.
Process:
1. Select the system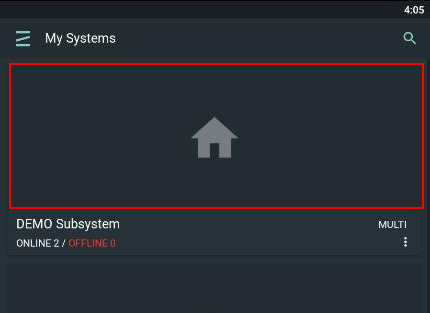 2. Go to Shop, then Wallet and select option to redeem code: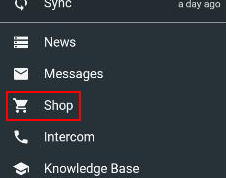 3. Enter the previously purshased coupon code and press ' SHOW'

4. Short product description is displayed. If it corresponds to the purchased product (in this case Virtual Thermostat PRO) click 'REDEEM COUPON".