Component:
- Server
Process:
1. Select your system by clicking on its widget on the systems list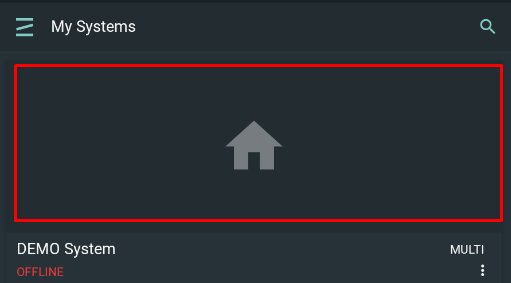 2. Select "Devices" from the main menu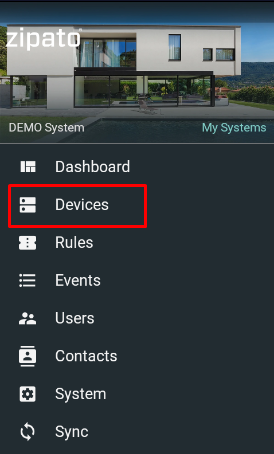 3. Click three dots at upper right corner of the server card
4. Server settings - name, reboot options , firmware upgrade, network settings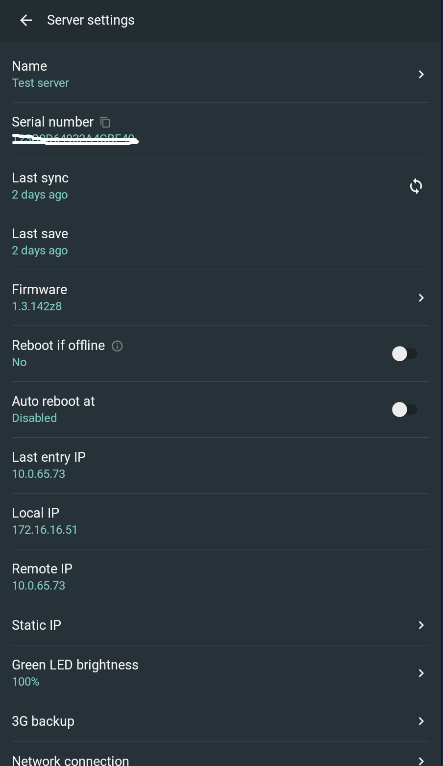 ---
NOTE:
When server name is changed, it is automatically applied so syncronization is not required.